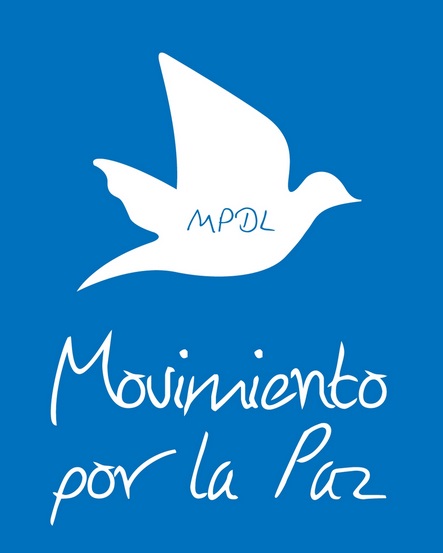 I have done several translations on a freelance basis for a NGO called Movimiento por la paz, el desarme y la libertad (MPDL), an organisation that promotes Development, Social Action and Humanitarian Help.
They assigned me the translation of the following documents:
External Evaluation Report of Project "Supporting the Health Services in Primary Health, Psychological Care, Physiotherapy and Social Work in the post-conflict rehabilitation works, on the community level, in benefit of 10.851 women and men in the Gaza Strip"
TRANSLATION SAMPLE
Terms of Reference for Intermediate External Evaluation. AECID-MPDL Agreement 10-CO1-109. Improving the living conditions, inclusion and rights of the disabled persons in Lebanon, Jordan and Palestinian Territory.
TRANSLATION SAMPLE
Inclusive Development and Advocacy Project. Evaluation Study.
TRANSLATION SAMPLE