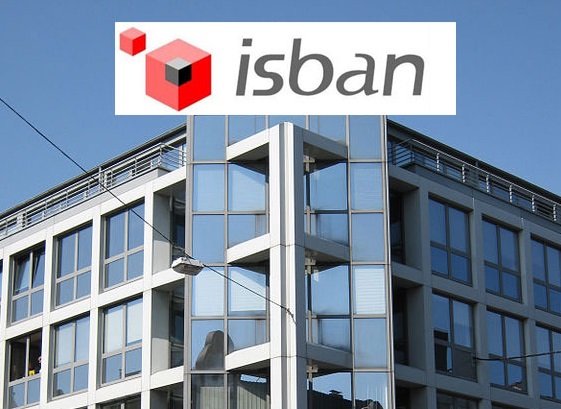 Isban is a company that belongs to  and which produces banking software applications. I worked for them from April 2006 to August 2008 as translator (English to Spanish and Spanish to English) and, also, as the party responsible for maintaining the translation memories for the different language pairs required.
Some of the documentation that I had to translate include the online help of the banking application, user guides, software text files, and commercial, legal and technical documents.
The main toools used during this period were Microsoft Office and Trados Workench.